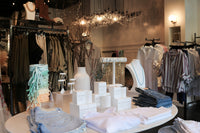 Welcome to H. Audrey Boutique
Our carefully curated collection features a variety of everyday lifestyle pieces for your capsule wardrobe and occasion wear for your special events.
Select pieces from our store are now available to preview and purchase online.
shop now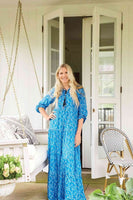 ABOUT US
H. Audrey is a luxury fashion and lifestyle store established in Nashville in 2007 by musician and entrepreneur Holly Williams. With a carefully curated collection of high-end brands, H. Audrey has pioneered the luxury retail market in Nashville for over a decade. Our H. Audrey team aims to provide a personalized and exceptional shopping experience, offering one-on-one styling and the world's best clothing and fine jewelry, bringing the global fashion scene to the heart of Nashville.
READ MORE